research evolution adaptation plasmodium vivax-like african great apes chacma baboon
the host specificity of ape malaria parasites can be broken in confined environments
Enteric viruses are ubiquitous viruses infecting a wide range of vertebrates including humans
REHABS International Research Lab South Afrrica

rougeron.virginie@gmail.com

06 46 64 23 18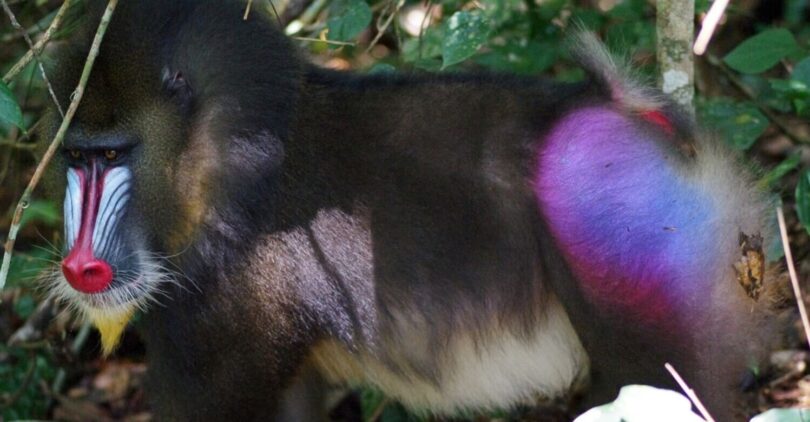 Legend : Mandrillus sphinx, Gabon. @V. Rougeron
Ecology, diversity and epidemiology of enteric viruses in wild animals from Central Africa
Abstract
"Enteric viruses are ubiquitous viruses infecting a wide range of vertebrates including humans and non-human primates (NHPs). They are mainly transmitted by direct or indirect faecal-oral route, after which they reach the enterocytes and multiply there. Although sometimes asymptomatic, infections caused by enteric viruses can manifest as gastroenteritis, which is very common in children under 5 years of age. These same viruses can be responsible for severe pathologies such as respiratory, encephalitis, cardiac and neurological diseases. Numerous studies have been conducted on the characterization of enteric viruses, mainly in captive HNPs or in contact with humans. In the natural environment, apart from enteroviruses and adenoviruses, little is known about their circulation, epidemiology and diversity. The objective of this project was therefore to research and characterise enteric viruses in Central African wild animals."
CIRMF ad Metabiota, Prevent project.
A total of 2,376 animal samples collected in Gabon and stored at CIRMF were studied (962 bats, 600 chimpanzees or gorillas, 520 rodents, 200 mandrills and 100 bushmeat samples). This molecular screening work has allowed the characterisation of an important diversity of enteric viruses circulating in Gabonese wildlife. As some point we have also been able to obtained the full-genomes of different viruses, such as Enterovirus C99 or Genogroup I sapovirus in chimpanzees. The identification of enteric viruses in wild animals that are similar in nature to those infecting human populations raises the possibility of interspecies transmission between wildlife and humans, the direction of which has yet to be determined for both human health and conservation issues.
Studied

sampling

distribution
All 2,376 animal samples studied in this project have been collected in Gabon.
Picture 1 : Monkeys, Gabon. @V. Rougeron – Picture 2: Field mission in Gabon. @F. Prugnolle
Picture 3 : Field mission, La Lopé, Gabon. @ V. Rougeron –  Picture 4 : chimpanzee Gabon. @N. Rahola
–  
Evolutionary history and genetic adaptation of Plasmodium vivax – ANR T-ERC EVAD 2017
Collaborators

involved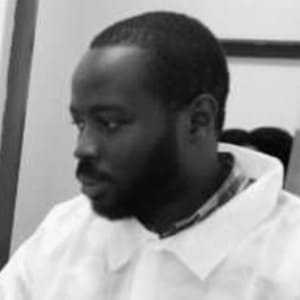 (researcher, CIRMF, Gabon), is a virologist, he did all the molecular bench, genomes sequencing and analysis. He performed this research during his PhD and then continues to collaborate on this topic.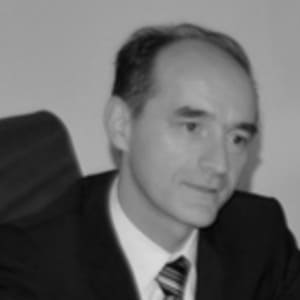 (DR1, MiVEGEC, France), is a virologist, responsible of the virology department, in charged of the whole project (funding, management and direction).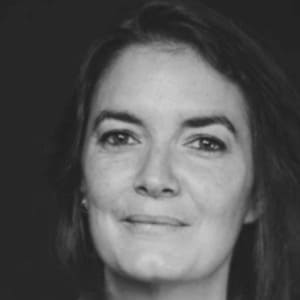 (DR2, ISEM, Montpellier) is a behavioural ecologist, working on the evolution of sociality in primate societies through individual-centred longitudinal monitoring. She helped in Mandrillus sphinx fecal samples collection and publication analysis and writing.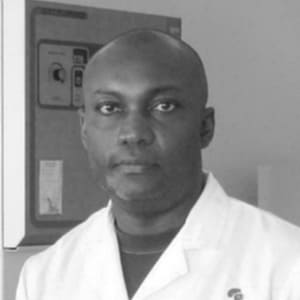 (researcher, bveterinary, CIRMF, Gabon), is a virologist ; he shared with us all the bat' fecal samples he collected in Gabon during his research