diversity, host switching and evolution of plasmodium vivax infecting African great apes
Publisher Cherche Midi. Chapter 'Histoire adaptative et évolutive des pathogènes et potentiel d'émergence'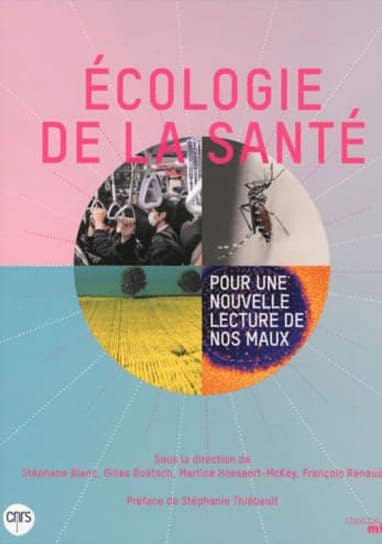 Publisher Cherche Midi. Chapter 'Des maladies qui collent à la peau'.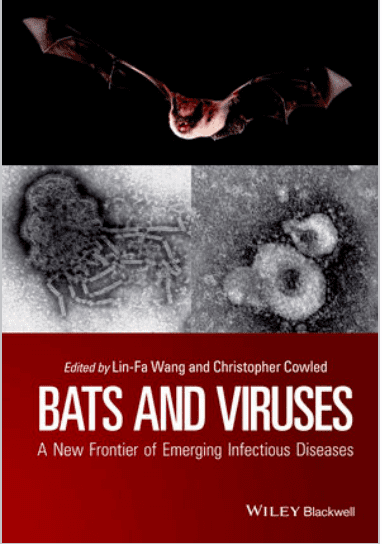 From pathogens discovery to host genomics. Johnson Wiley & Sons. Chapter 'Bat Filoviruses'.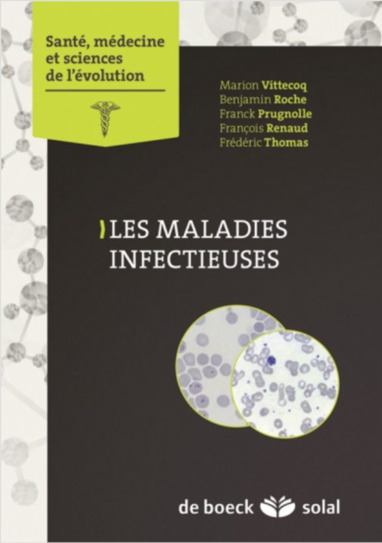 Edition by Frédéric Thomas, François Renaud, Franck Prugnolle, Marion Vittecoq, Benjamin Roche, Michel Gauthier-Clerc. Publisher Solal. Chapter 'Le virus Ebola'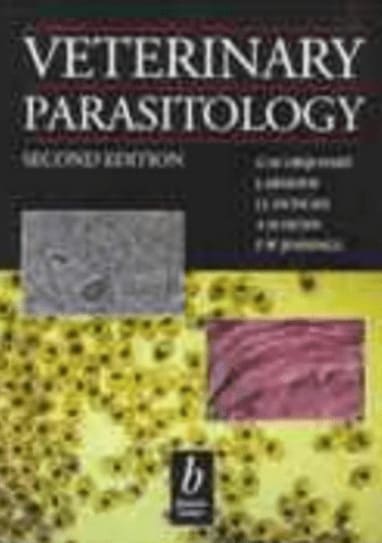 Concepts, Diseases and Case Studies", Edition by Hany M Elsheikha. Publisher Garland Science, Taylor and Francis group. Chapter 'First case of natural infection of a domestic cat (Felis catus) in French Guiana, by Leishmania (Viannia) braziliensis'.